Angry, happy, sad, excited, etc.
Mine is.......Enjoy!!!!! David my 4 year old brother LOVES to pull faces about how the food tastes! This time I caught him pulling a face after his first bite of home made pizza! He alway says "Dolicious" (Delicious!) I just love this little face and hand.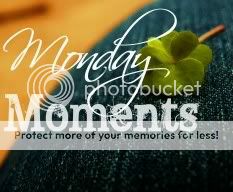 Have a blessed rest of the week!