H
ello everyone! I hope you are all well. Today I want to enter two photos in two challenges.
Over at
Snapshot Saturday
the theme this week is food. I'm entering the following photo in this challenge:
Yummy, yum! This photo was taken while my mother and I made a Gooey Chocolate Pudding. Here, the Lindt chocolate and butter is melting.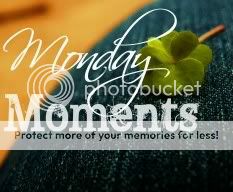 Monday Moments Photo Challenge's
theme is Inspired by a Book/Movie!
This photo reminds me of........
"Charlie and the Chocolate Factory's chocolate waterfall"
Both pictures I took has it's original colour, I didn't change anything on it.
You can find this amazing chocolate pudding recipe over at my mother's blog.
This is what it looks like when the pudding is done.
I hope you like my photos!