H
ello everyone! Yes this is my second post for today!! (The first one is here) This time a photo that I would like to enter in Melissa's photo challenge!
This week's theme is
Words/Letters!!
It could be a sign, book, card, poster/billboard, bottle, anything with letters or words on it.
So when my little sister Danika and my mother was baking "The Ultimate Brownies" (they are AMAZING brownies!! Crisp on the top and sticky in the middle!) for my baking challenge I just had to take a few pictures!!
This is a recipe of a chocolate chip cookie with some chocolate chip pieces. I really, really like it!!
Danika had to decide on brownies or Chocolate Chip. So she decided on the brownies, but the choc chip recipe was still open. So I took a few pictures.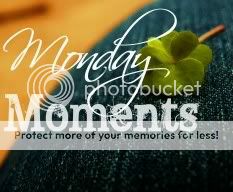 Please go and vote for me if I'm one of the top five photos. The top five photos will be announced on Sunday.
Have a blessed day everyone